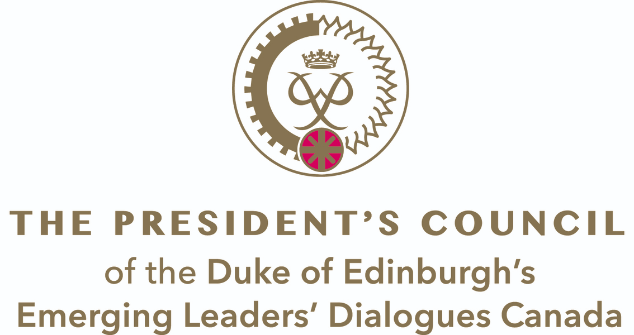 Started in 2016, the Duke of Edinburgh's Emerging Leaders' Dialogues Canada has a charitable donor funding program, the President's Council, which provides financial resources to support its leadership programs. Distinguished leaders and program alumni are invited to become donors and are recognized as Members, Patrons or Benefactors.
These supporters ensure that ELD Canada continues to be an effective, growing organization, dedicated to elevating the capacity of leaders, from Commonwealth countries and Canada, to create positive outcomes for their organizations, communities and nations.
The role of the President's Council is to provide examples of ethical and accountable leadership to Alumni, and to be active as speakers, hosts and panelists at programs and events.
President's Council Members and Patrons are recognized annually at the Leadership Forum and Recognition Dinner.
In 2017, the reception and dinner was held at St. James's Palace, and guests had the opportunity to dine with HRH, The Princess Royal, Princess Anne and Vice Admiral Sir Timothy Laurence. In 2018, the event was held at Buckingham Palace with HRH, The Princess Royal, Princess Anne in attendance.
HRH The Princess Royal, Princess Anne