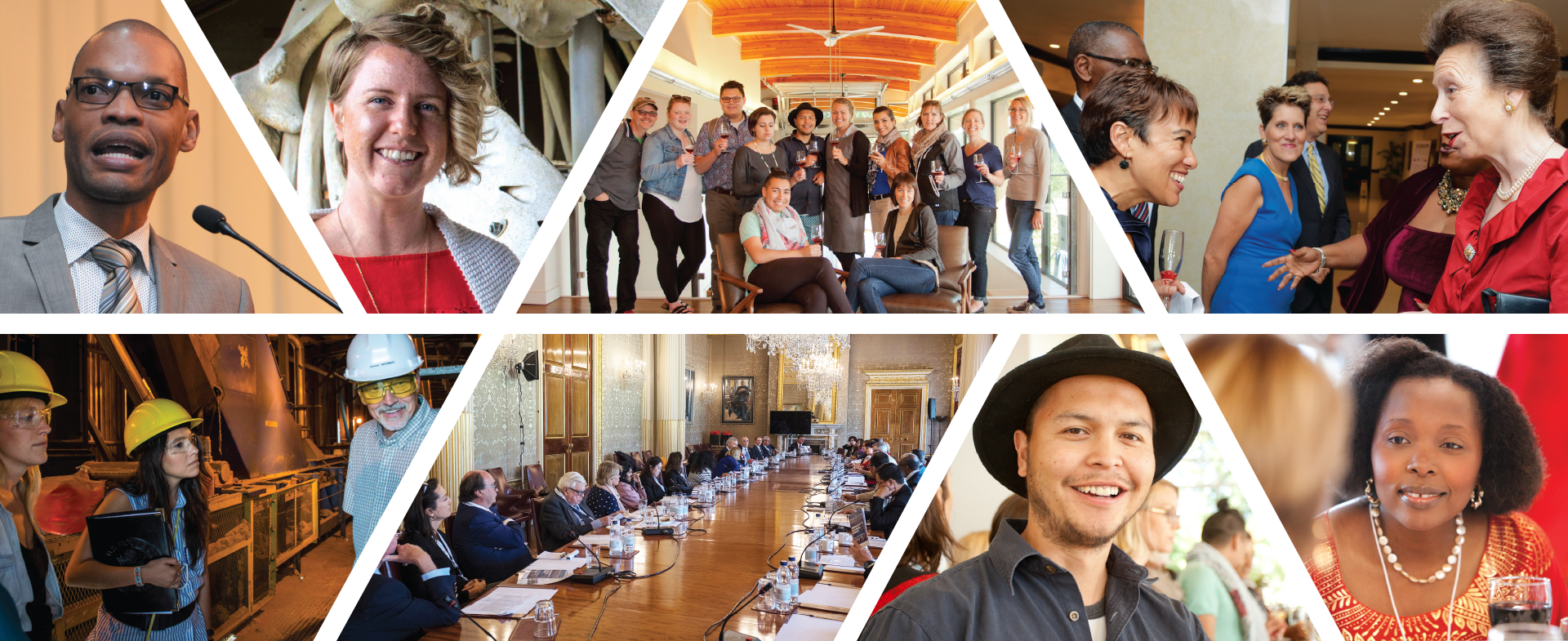 EMERGING LEADERS' DIALOGUES CANADA
Creating Globally Connected Leaders
"There's very little leadership taught on MBA programmes...There's a lot of focus on acquiring technical skills and lots of cerebral input, but the balance between teaching technical and leadership skills needs to be a lot closer...Teaching leadership is a movement not a programme which is why we've moved away from the classroom at Google. We're now putting much more emphasis on experiential learning."
Brian Glaser Director, Google
Who we are
Emerging Leaders' Dialogues Canada Inc. (ELD Canada) is a registered Canadian charity which brings together early to mid-career leaders and places them in a unique one-week experiential programs to build their smarts and their ethics and become top decision makers in their organizations, communities and countries. We're multisectoral and bring together leaders from arts, education, environment, indigenous communities, unions, private and public sectors, public health, and civil society organizations.
With a community of peers, participants:
learn from an advanced leadership curriculum, taught by seasoned academics,
gain in-field experience working with diverse entrepreneurs and executives, learning about leadership strategies and management of major organization issues
participate in group challenges to test skills, assumptions and gain insights
present their thesis and learnings at a conference, and
become alumni members who act as mentors and funders