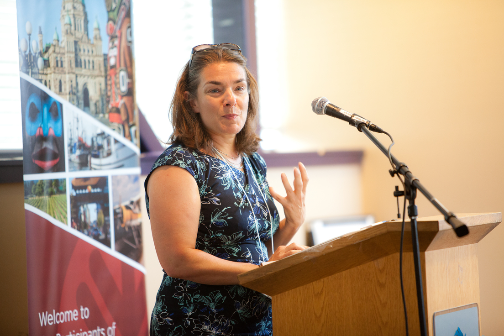 ELD Canada partners with individuals and organizations who share a commitment to education, who believe that intelligent and ethical leadership leads to good governance and that good governance is essential to stability and economically sound social growth.
The funds are used to provide program support for ELD Canada's leadership development programs, to increase the number of participants by increasing the number of program locations and to ensure program content is maintained at top levels. The support received also contributes to building a sustaining fund for the programs over the long term.
Help Us Build Leadership for the Future by:
Becoming a Monthly Donor to support ELD Canada's programs
Joining our President's Council as a Patron or Member
Sponsoring a specific Dialogue or program componenet to increase your market presence
"Paying it Forward" to provide a financial scholarship(s) to cover program fees, accomodation, and transportation
Establishing an endownment to provide ongoing, sustainable funding for future programming or scholarships
Offering in-kind contributions for items such as venue space, printing, and other program support. Our program Alumni generously give back by providing their time and experience as organizers, hosts and mentors
To learn more about how you can get involved, contact us.