Emerging Leaders' Dialogues Canada works with academic partners to offer program themes that let participants explore relevant leadership challenges and innovations, and that effect those in smaller regions but across national boundaries. Consideration is also placed on exploring these thematics with leaders from labour, business, NGOS and governmental organizations.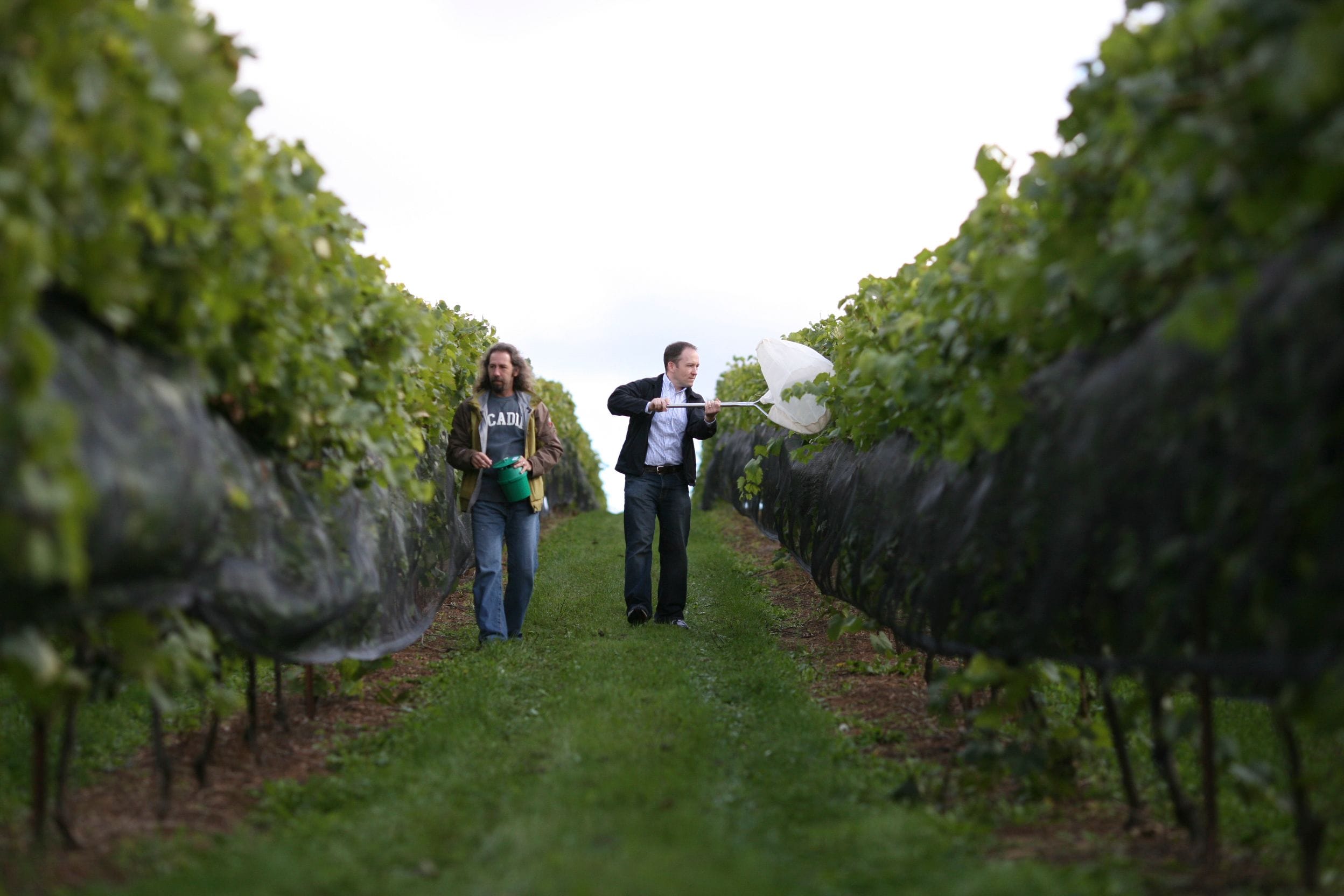 Leading Change
At the heart of everything that we explore in this program is leadership and change. They are fundamental to each other, two sides of the same coin, as it were. Leadership is one of the universal concepts that everyone uses, but few understand at depth. The word is singular, but it reveals itself in uncountable ways and its success is deeply tied to the circumstances in which it arises. The same actions that are successful in one situation may flounder in another.
In this sense, leadership is always situational and necessitates the ability to understand a situation at depth and determine the types of leadership actions that are most likely to lead to success. One way of leading simply does not cut it in all situations. With this theme we examine at depth the many faces of leadership theory and speak with leaders in the field to discuss the practical application of change management.
Harnessing Local Resources
The reality of untapped potential is the underlying premise leading to the social and economic rejuvenation of rural regions. This is demonstrated repeatedly by the leadership within large corporations to small entrepreneurial start-ups that see latent potential where others don't, and establish new ventures, many of which revitalize otherwise dormant regions.
This potential may reside in a wealth of available natural and human resources, but it may also reside in the ability to attract new inhabitants to an area, including the rich potential that exists in the immigration of newcomers to Canada. But not all ventures succeed. In this theme, we examine the leadership that created successful regional transformation.The stories are local, but the applicability is national and beyond.
Addressing Social and Economic Challenges
There is truth to the adage that social change is the most difficult undertaking for leaders. Change, by definition, disrupts the status quo. In some instances, this is trouble-free and welcome, but in others it can result in ruptures that divide sectors, communities and nations.While many speak of the importance of attracting new enterprises that will bring needed jobs to a region, not everyone welcomes the potential social, environmental, and other perceived undesirable issues that may accompany them.
On the economic side, establishing new ventures in rural regions can pose substantial challenges in realizing the capital needed to establish a new enterprise in an otherwise untested location and requires strategies for mitigating the risks of failure.This theme will be explored through the eyes of those who have studied regional leadership development and the leaders who have been at the forefront of establishing new ventures.