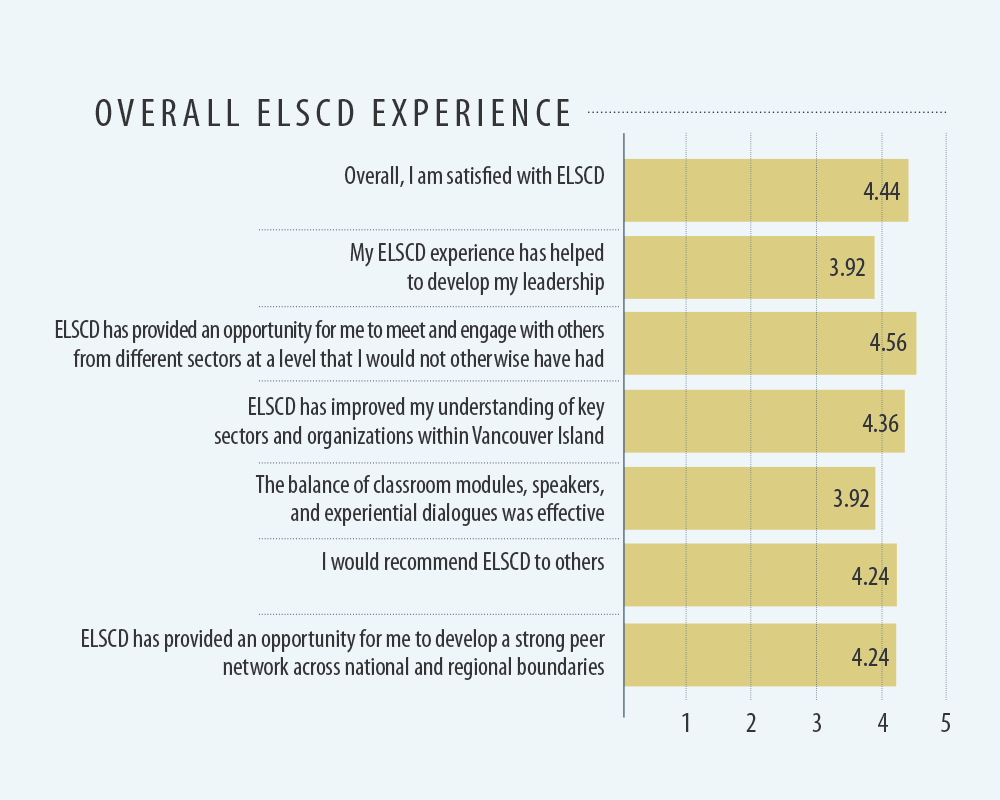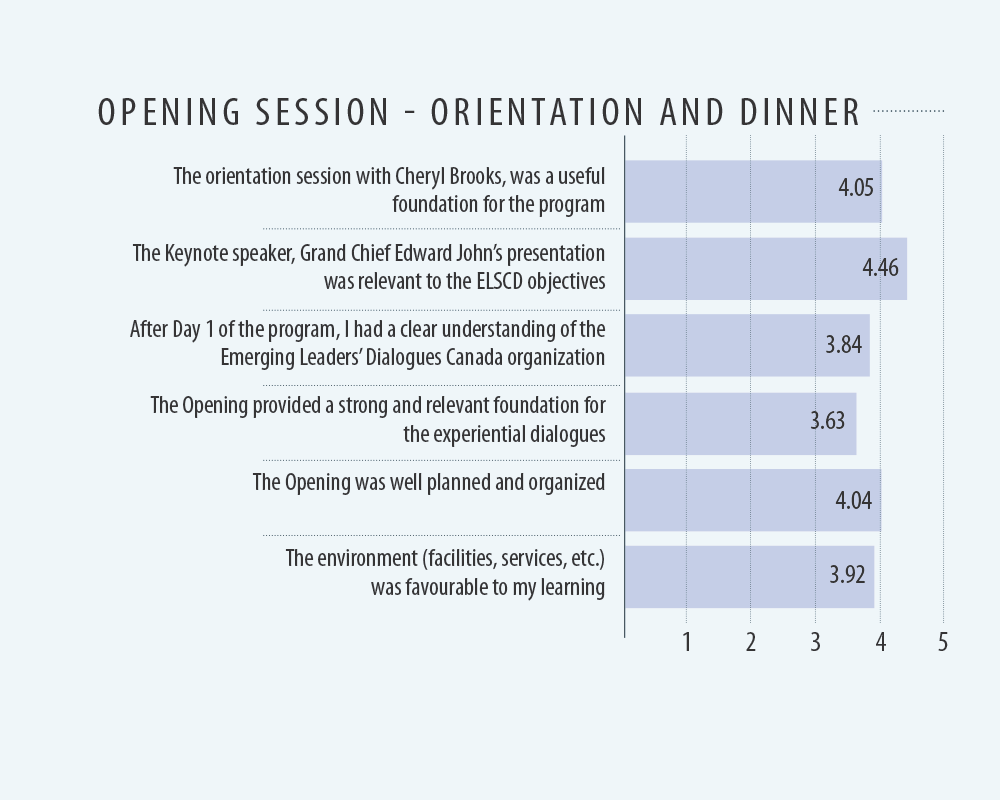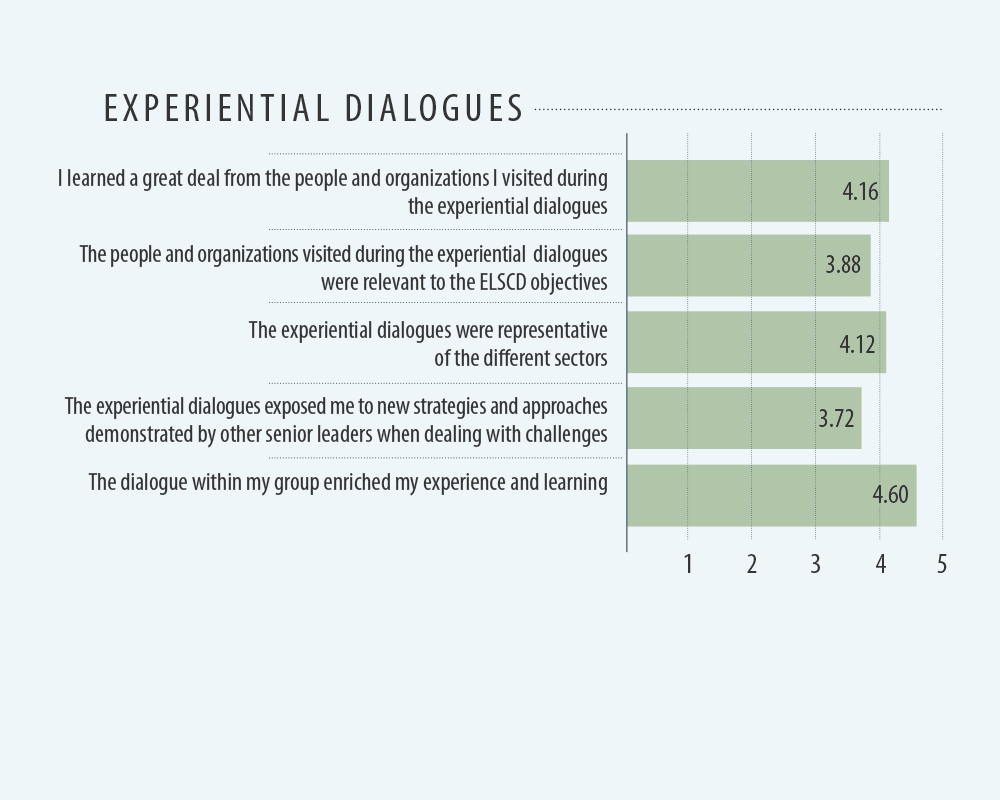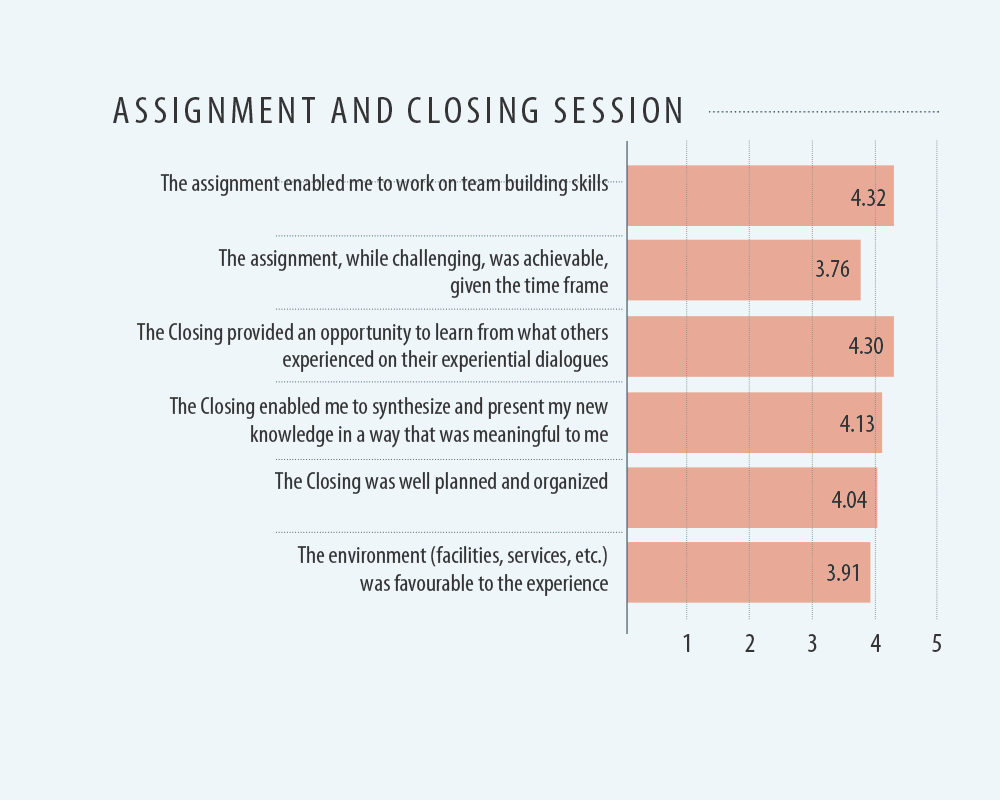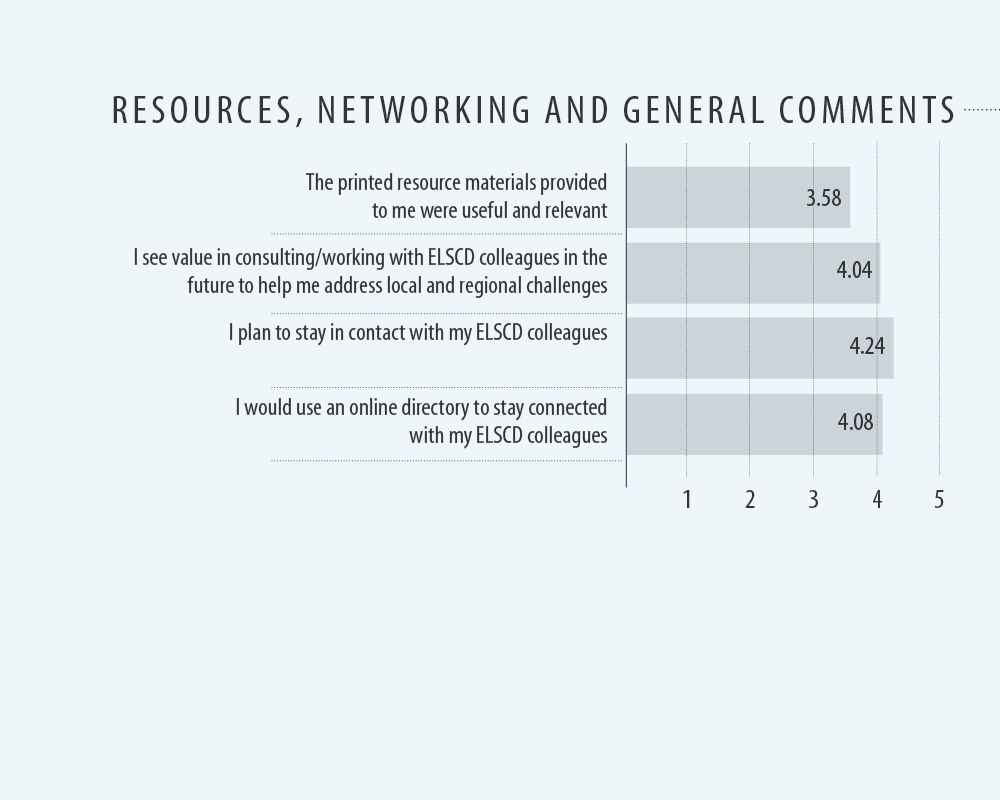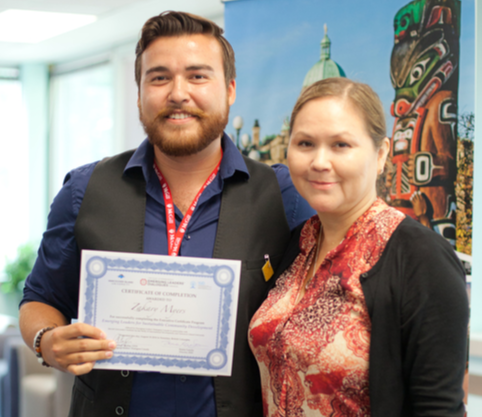 I attended the Canadian ELSCD conference in August of 2018 on Vancouver Island in British Columbia. This unique conference provided me with a previously unmatched experience that opened my eyes to new potential within myself. Through the interactions with others in my assigned group, I experienced highly emotional and mentally challenging problem solving that resulted from the integration of Employer representatives, union leaders, worker representatives and social activists seeking to resolve inconsistencies in the information we all received through the individual lenses we all view life through.
The experience has changed the way I listen to other parties and has made me more sensitive to the way I am interpreted when I respond or react to the input and responses from others.
Patricia Carr, Servicing Labour Relations Officer, Ontario Nurses' Association
---
My time with the Emerging Leaders for Sustainable Community Development was very meaningful for me to see what is going on in my community and those around us. This will be very helpful in the path ahead! Grateful to everyone who made it happen!
Matthew Louis, Associate, Land Forest People.
---
A life changing experience at Emerging Leaders' Dialogues Canada full of emotion, dialogue and relationships resulting in real, tangible steps toward reconciliation and truth in our organizations and society. I have left forever changed and motivated to educate and use the leadership tools that I have been given to answer the call-to-action we all have as Canadians toward our First Nations community.
Steve Whiting, Creative Services Manager, Healthcare of Ontario Pension Plan
---
ELSCD is an excellent program to foster leadership from many organizational perspectives. Not only was the program content relevant and of high standard, the relationship building and dialogue between participants is where the real learning happens.
Chelsea Quirke, Manager, Environmental Waste Management Programs, Air Canada
ELSCD is an immersive leadership experience. The program brings together professionals from various sectors and communities to engage with each other in a unique setting where some of the most pressing challenges are explored, bringing different perspectives to the table as a way of advancing the thinking on these topics while stimulating collaboration.
Carlos Leal, Manager, Advisory Services, EY
---
This program brought together leaders of all levels from government, unions, NGO's, private industry, and community in a manner that broke down natural and created barriers; we all learned and emerged transformed in some way.
Through this program I developed a strong belief that the struggles and progress on the pathway to authentic reconciliation will be beneficial to all Canadians.
Brian Haugen, Director of Education and Engagement, International Union of Operating Engineers
---
As an emerging leader and as part of an organization which has recently begun the process for PAR certification (Progressive Aboriginal Relations), I found that this program was an excellent occasion to be exposed to different successful leadership styles and at the same time, to contemplate the development of opportunities with Indigenous communities and businesses.
James Peters, Manager, Customer Relations, VIA Rail
---
ELD provided an excellent opportunity for self-reflection and a reassessment of value systems.
Camellia Bhatti, Senior Community Developer, Ministry of Indigenous Relations and Reconciliation
---
The field trips organized as part of the program will help you learn new things in a different setting. You'll really get out of your comfort zone and have animated discussions, but you'll make lasting connections and meet fantastic and very engaged individuals.
Mariam Diaby, Senior Advisor, Media Relations, VIA Rail
---
If you truly participate in this program and dare opening yourself to others, there is a good chance you will learn something valuable that will stay with you the rest of your life and may make the world a better place for everyone.
Frank Grenon, Manager Science, Programs and Policy, Natural Resources Canada