ACKNOWLEDGEMENT OF SUPPORT
The Planning Committee, management team and delegates, of the Caribbean Canada Emerging Leaders' Dialogues program, would like to express our gratitude to our partners, who have contributed a variety of resources so that we can offer this innovative executive leadership program.
Our partners are helping to promote leadership growth and regional sustainable development between diverse groups and creating opportunities for cross-sectoral collaboration amongst participants and established organizations via theoretic and experiential learning. Their support is providing emerging leaders with the tools necessary to tackle economic and social issues, and create an environment of collaboration between industry, labour, civil society and government sectors.
To find out how you or your company can become a sponsor, please click HERE for the sponsor brochure.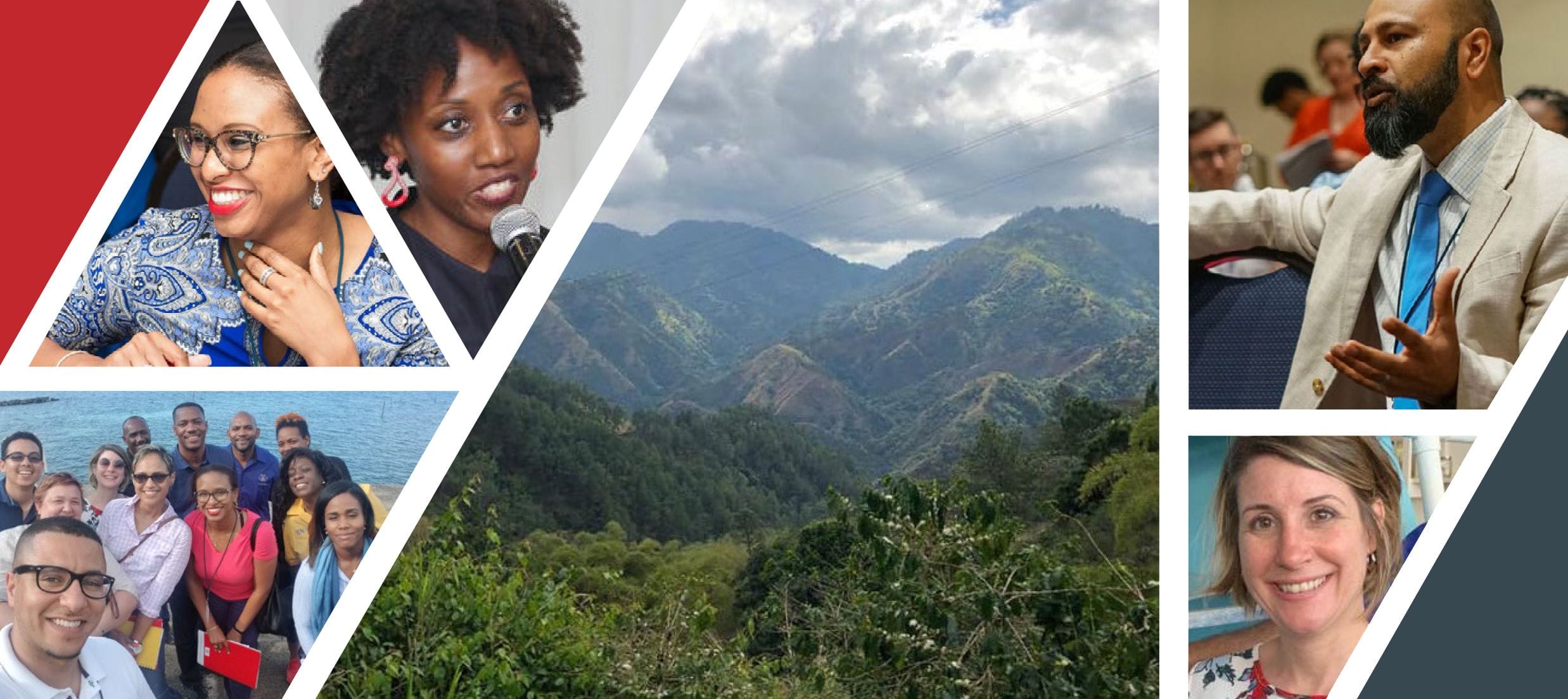 AIR CANADA is the flag carrier and the largest airline of Canada by fleet size and passengers carried. The airline, founded in 1937, provides scheduled and charter air transport for passengers and cargo to 207 destinations worldwide. It is a founding member of the Star Alliance. Air Canada's corporate headquarters are in Montreal, Quebec, while its largest hub is at Toronto Pearson International Airport The airline's regional service is Air Canada Express. Air Canada has been named one of Canada's Best Diversity employers for 2018, the third consecutive year the carrier has been awarded this distinction.
---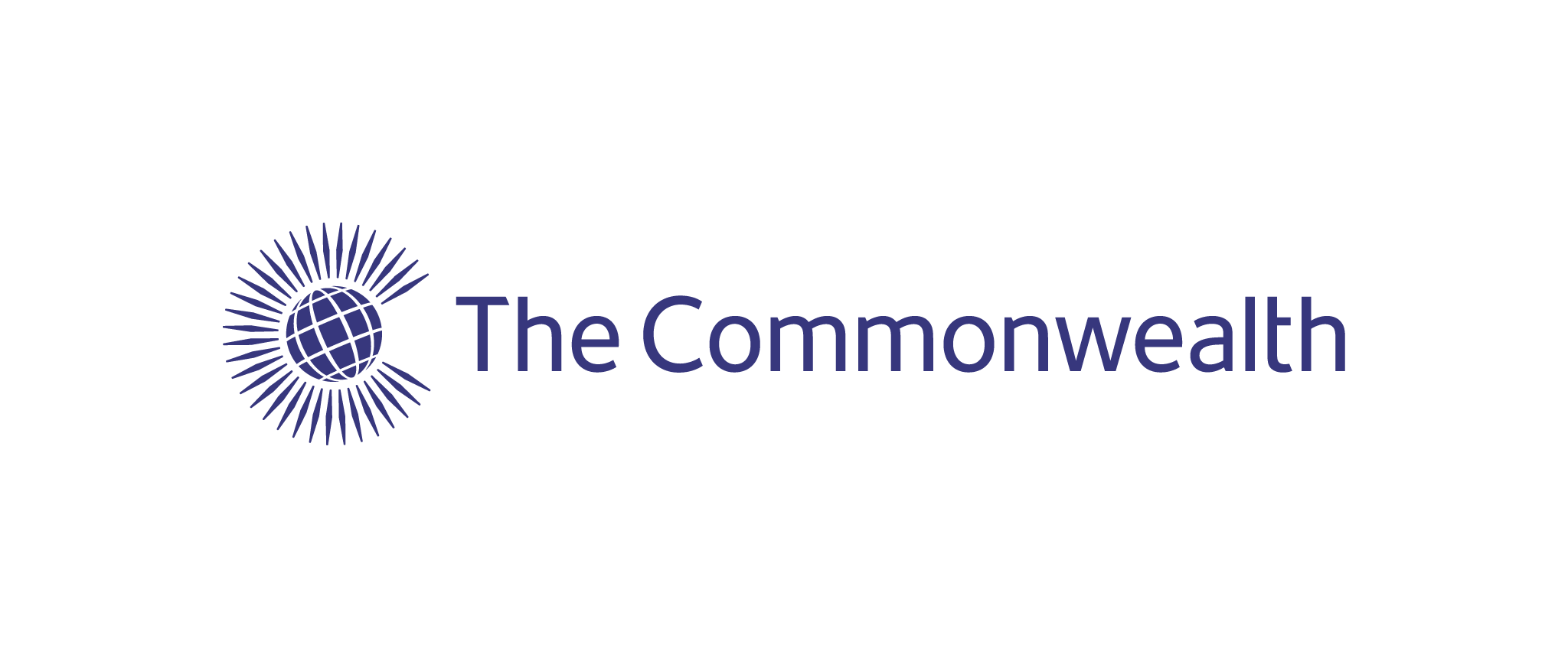 THE COMMONWEALTH SECRETARIAT, established in 1965, supports Commonwealth member countries to achieve development, democracy and peace. We are a voice for small and vulnerable states and a champion for young people. The Commonwealth is a voluntary association of 53 independent and equal sovereign states.
We help to strengthen governance, build inclusive institutions and promote justice and human rights. Our work helps to grow economies and boost trade, empower young people, and address threats such as climate change, debt and inequality.
We provide training and technical assistance and support decision-makers to draw up legislation and deliver policies. We deploy experts and observers who offer impartial advice and solutions to national problems. We also provide systems, software and research for managing resources.
Priority areas of work are agreed at Commonwealth Heads of Government Meetings, which occur every two years. The next summit is in Rwanda in 2020.
---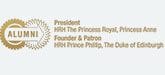 Established in 1956, THE DUKE OF EDINBURGH'S COMMONWEALTH STUDY CONFERENCES provide an opportunity for people from all over the Commonwealth to examine the relationship between industry and the community around it.The purpose was not to produce high sounding resolutions but to challenge the participants' assumptions and prejudices; to give them the chance to examine real situations and the issues arising from the interaction of businesses, their employees and the communities in which they operated.
---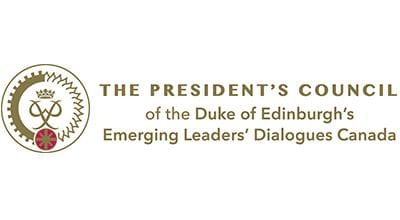 The EMERGING LEADERS' DIALOGUES CANADA PRESIDENT'S COUNCIL is made up of Patrons and Members who understand that personal relationships are the basis of successful initiatives, and that real leadership is required in a globally connected marketplace. The role of the President's Council is to provide examples of ethical and accountable leadership to Alumni, and to be active as speakers, hosts and panelists at programs and events.
---

The High Commission in Kingston
maintains bilateral relationships with Jamaica, The Bahamas, the Turks and Caicos Islands and the Cayman Islands on behalf of the Government of Canada.
The staff at the High Commission work to deliver a wide range of programs, including consular services, political and economic relations, trade and investment, international education, development cooperation, security cooperation and immigration processing. Through Consulate offices in Montego Bay (Jamaica), in Nassau (Bahamas), and in Grand Cayman (Cayman Islands), we also offer emergency services to the large number of Canadians living in or vacationing in the region.
Canada has identified the Americas, including the Caribbean, as a foreign policy priority and seeks to increase mutual economic opportunity, address insecurity and strengthen institutions, and foster lasting relationships with our partners. Because we share a common language, similar systems of government, geographical proximity, and a Commonwealth heritage, Canada and the Caribbean enjoy a solid and deep-rooted friendship.
---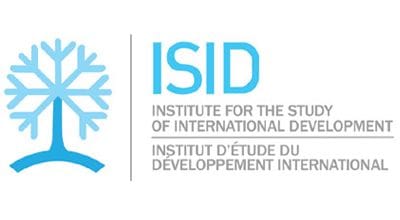 McGill University's INSTITUTE FOR THE STUDY OF INTERNATIONAL DEVELOPMENT supports critical cutting-edge research through fostering the engagement and collaboration of a multidisciplinary team of faculty, practitioners, and students. ISID's academic programs aim to train a new generation of passionate and innovative future leaders in the skills they need to conduct rigorous, normative and evidence-based analysis of the concepts, policies, and practices of international development.
JAMAICA SOCIAL INVESTMENT FUND (JSIF) mobilizes resources and channels these to community-based socio-economic infrastructure and social services projects. Through a national partnership between central and local government, communities and private and public organizations, the JSIF addresses the immediate demands of communities in a manner that is quick, efficient, effective, transparent and non-partisan.
In fulfilling its mandate, the JSIF facilitates the empowerment of communities and assists in building national capacity to effectively implement community-based programmes aimed at social development. The Jamaica Social Investment Fund continues to make progress in improving the lives of the underserved populations throughout Jamaica, thereby taking the country a step closer to achieving the milestones set out in the country's Vision 2030 development plan.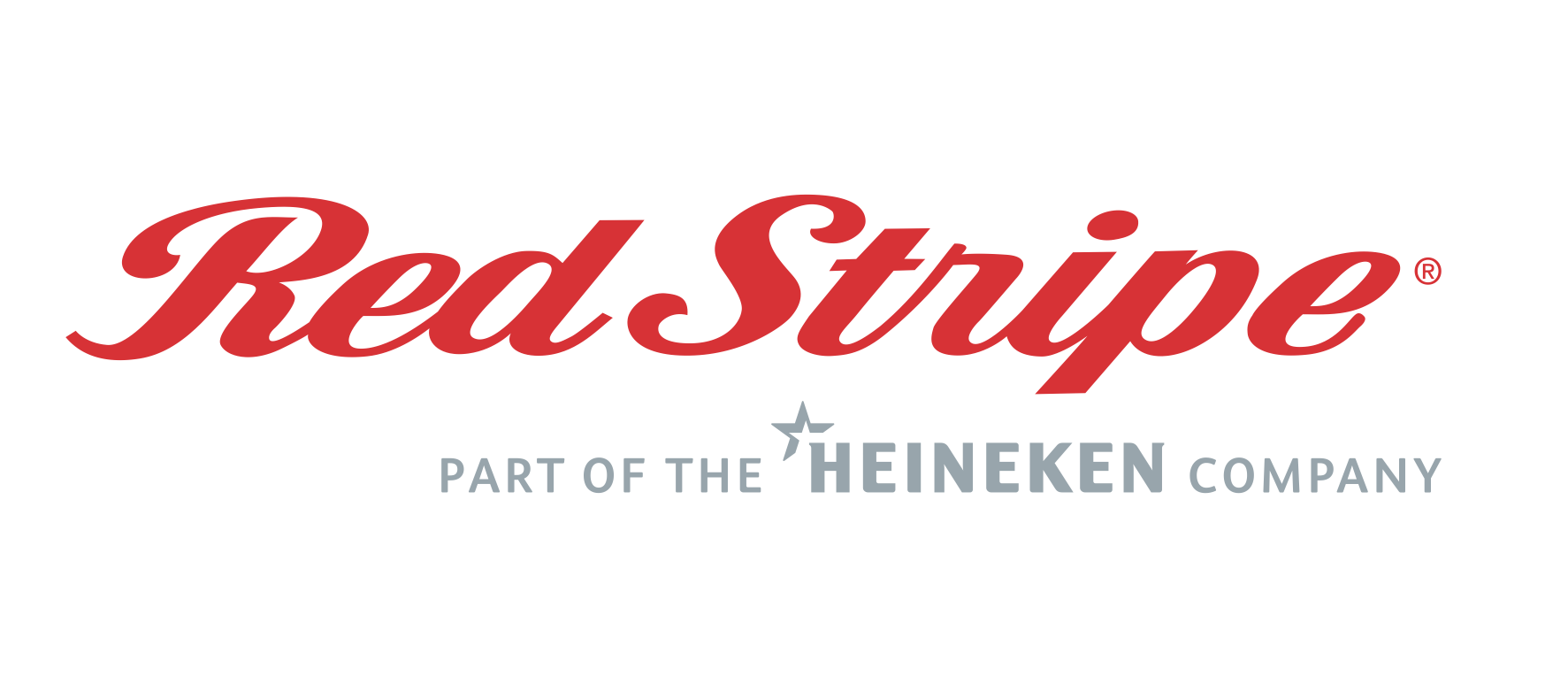 Red Stripe, a part of the Heineken Company, is one of Jamaica's leading corporate entities, employing over 300 permanent staff members and producing the world famous Red Stripe Beer. It manufacturers an outstanding range of premium alcohol brands, spanning beers, stouts and ready-to-drinks and distributes some of the world's renowned premium spirit brands.
Internationally, Red Stripe Beer has received the prestigious Monde Selection Gold Medal for its fine quality and taste. Locally, Red Stripe has been recognised as a major player in the manufacturing industry, having received the Jamaica Exporters Association Champion Exporter award; The Jamaica Chamber of Commerce Best of Chamber Large Enterprise Award, and the Jamaica Manufacturers Association Manufacturer of the Year Award.
In 2015, HEINEKEN N.V. became the majority shareholder of Red Stripe. HEINEKEN owns more than 165 breweries across 70 countries and employs approximately 76,000 people.
---

Scotiabank is Canada's international bank and a leading financial services provider in the Americas. We are dedicated to helping our more than 25 million customers become better off through a broad range of advice, products and services, including personal and commercial banking, wealth management and private banking, corporate and investment banking, and capital markets.

At Scotiabank Jamaica, community involvement is not something we just talk about. It is an important part of the way we live, work and do business every day which led us to establish the Scotiabank Jamaica Foundation in 1996 and the Scotiabank Jamaica Volunteers programme in 2005. Scotiabank through its network of branches across Jamaica maintains an intimate relationship with its customers at the community level. This commitment is reflected in the involvement of many of our employees in community service as well as participation in social, cultural and sporting activities.
---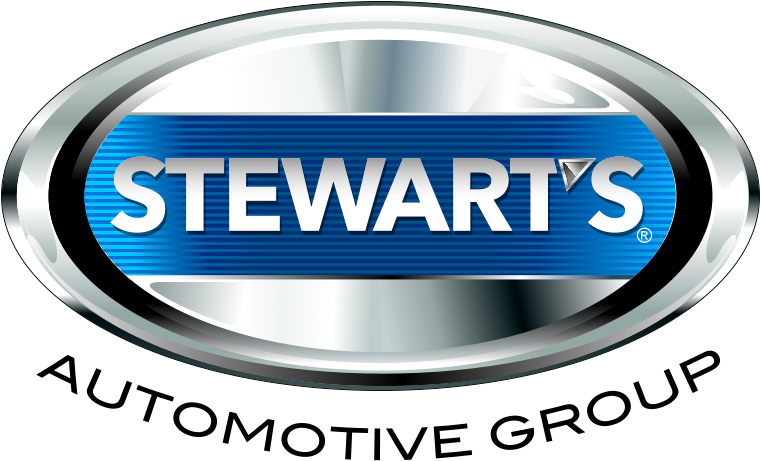 Stewart's Automotive Group (Stewart's) is a Family Business with three family members at the helm. With an enviable reputation of being a first-class full-
service dealership, the company offers one of the widest ranges of spare parts and accessories of car dealers in the English-speaking Caribbean. Stewart's operates 4 legal entities, with 4 showrooms, 4 parts warehouses, 4 workshops, 2 heavy duty workshops, 1 body shop, 4 rental locations and 4 aftermarket retail operations.
Stewart's is a talent-based organization that values their employees and invests in their knowledge and skills. The group's current staff complement is 465 strong. Quality service that has been the hallmark of the dealership since its inception remains unchanged. The Group prides itself on its good corporate citizenship and its contribution towards the development of Jamaica.
---

in June 2013 is comprised of key public and private sector partners who oversee the coordination and implementation of effective and sustainable strategies which strengthen and facilitate linkages. The primary objective of the TLN is to increase the consumption of goods and services that can be competitively sourced locally. It also aims to create employment while generating and retaining the country's foreign exchange earning potential.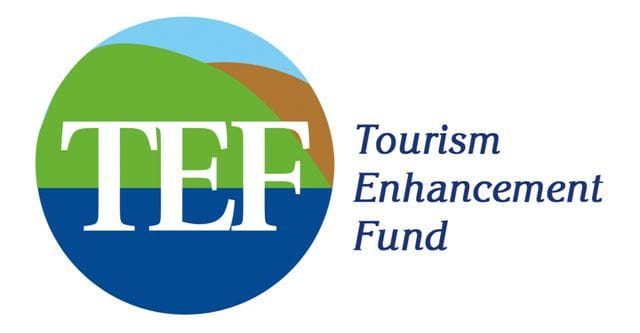 The Tourism Enhancement Fund (TEF) was established on May 1, 2005 for the sole purpose of implementing the recommendations emanating from the Master Plan for Sustainable Tourism Development. The Tourism Master Plan provides the framework in which TEF will fulfil its mandate of promoting growth and development in the tourism sector, encouraging better management of environmental resources in Jamaica, enhancing the country's overall tourist experience, and providing for the sustainable development of the tourism sector.
---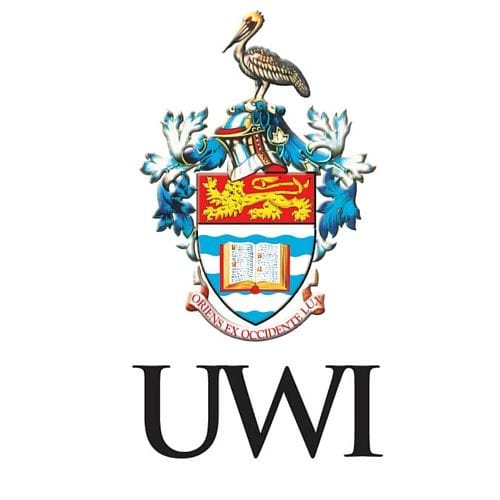 In its more than 60 years of existence, THE UNIVERSITY OF THE WEST INDIES (UWI) has evolved from a fledgling college in the Caribbean island of Jamaica with 33 students to a full-fledged University with over 45,000 students, approximately 9000 graduates annually and more than 120,000 alumni.
This impressive network of UWI Alumni includes one Nobel Laureate, dozens of Rhodes Scholars and more than 18 current and former Caribbean Prime Ministers and Heads of State.