ACKNOWLEDGEMENT OF SUPPORT
The Planning Committee, management team and delegates, of the Caribbean Canada Emerging Leaders' Dialogues program, would like to express our gratitude to our partners, who have contributed a variety of resources so that we can offer this innovative executive leadership program.
Our partners are helping to promote leadership growth and regional sustainable development between diverse groups and creating opportunities for cross-sectoral collaboration amongst participants and established organizations via theoretic and experiential learning. Their support is providing emerging leaders with the tools necessary to tackle economic and social issues, and create an environment of collaboration between industry, labour, civil society and government sectors.
To find out how you or your company can become a sponsor, please click HERE for the sponsor brochure.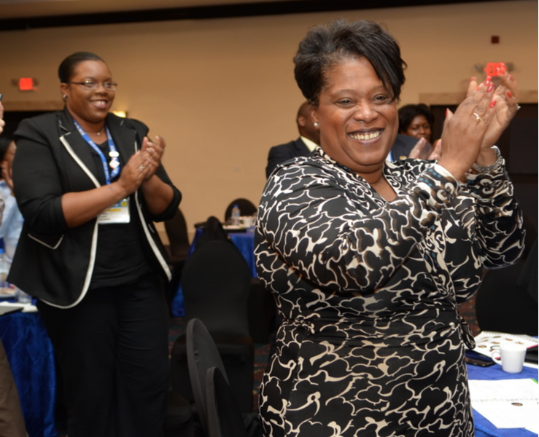 AIR CANADA is the flag carrier and the largest airline of Canada by fleet size and passengers carried. The airline, founded in 1937, provides scheduled and charter air transport for passengers and cargo to 207 destinations worldwide. It is a founding member of the Star Alliance. Air Canada's corporate headquarters are in Montreal, Quebec, while its largest hub is at Toronto Pearson International Airport The airline's regional service is Air Canada Express. Air Canada has been named one of Canada's Best Diversity employers for 2018, the third consecutive year the carrier has been awarded this distinction.
---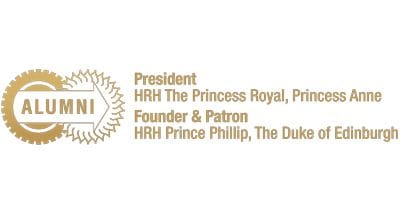 Established in 1956, THE DUKE OF EDINBURGH'S COMMONWEALTH STUDY CONFERENCES provide an opportunity for people from all over the Commonwealth to examine the relationship between industry and the community around it.The purpose was not to produce high sounding resolutions but to challenge the participants' assumptions and prejudices; to give them the chance to examine real situations and the issues arising from the interaction of businesses, their employees and the communities in which they operated.
---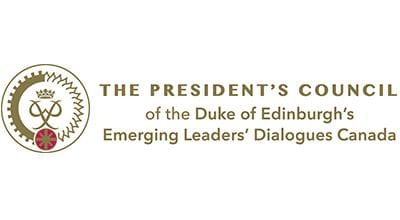 The EMERGING LEADERS' DIALOGUES CANADA PRESIDENT'S COUNCIL is made up of Patrons and Members who understand that personal relationships are the basis of successful initiatives, and that real leadership is required in a globally connected marketplace. The role of the President's Council is to provide examples of ethical and accountable leadership to Alumni, and to be active as speakers, hosts and panelists at programs and events.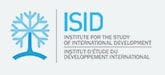 McGill University's INSTITUTE FOR THE STUDY OF INTERNATIONAL DEVELOPMENT supports critical cutting-edge research through fostering the engagement and collaboration of a multidisciplinary team of faculty, practitioners, and students. ISID's academic programs aim to train a new generation of passionate and innovative future leaders in the skills they need to conduct rigorous, normative and evidence-based analysis of the concepts, policies, and practices of international development.
---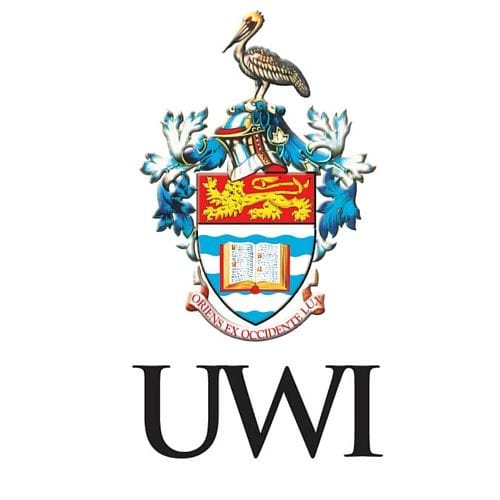 In its more than 60 years of existence, THE UNIVERSITY OF THE WEST INDIES (UWI) has evolved from a fledgling college in the Caribbean island of Jamaica with 33 students to a full-fledged University with over 45,000 students, approximately 9000 graduates annually and more than 120,000 alumni.
This impressive network of UWI Alumni includes one Nobel Laureate, dozens of Rhodes Scholars and more than 18 current and former Caribbean Prime Ministers and Heads of State.